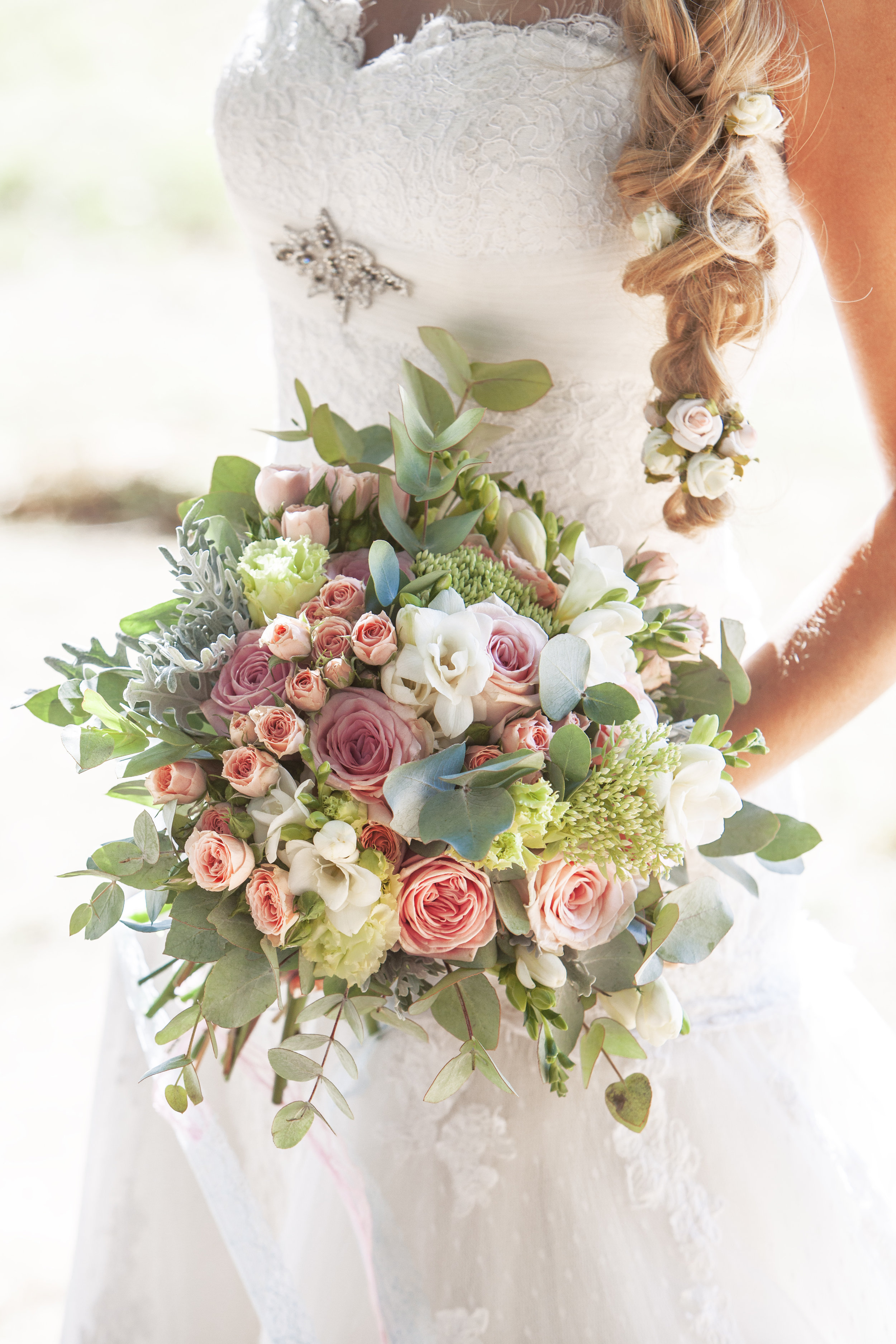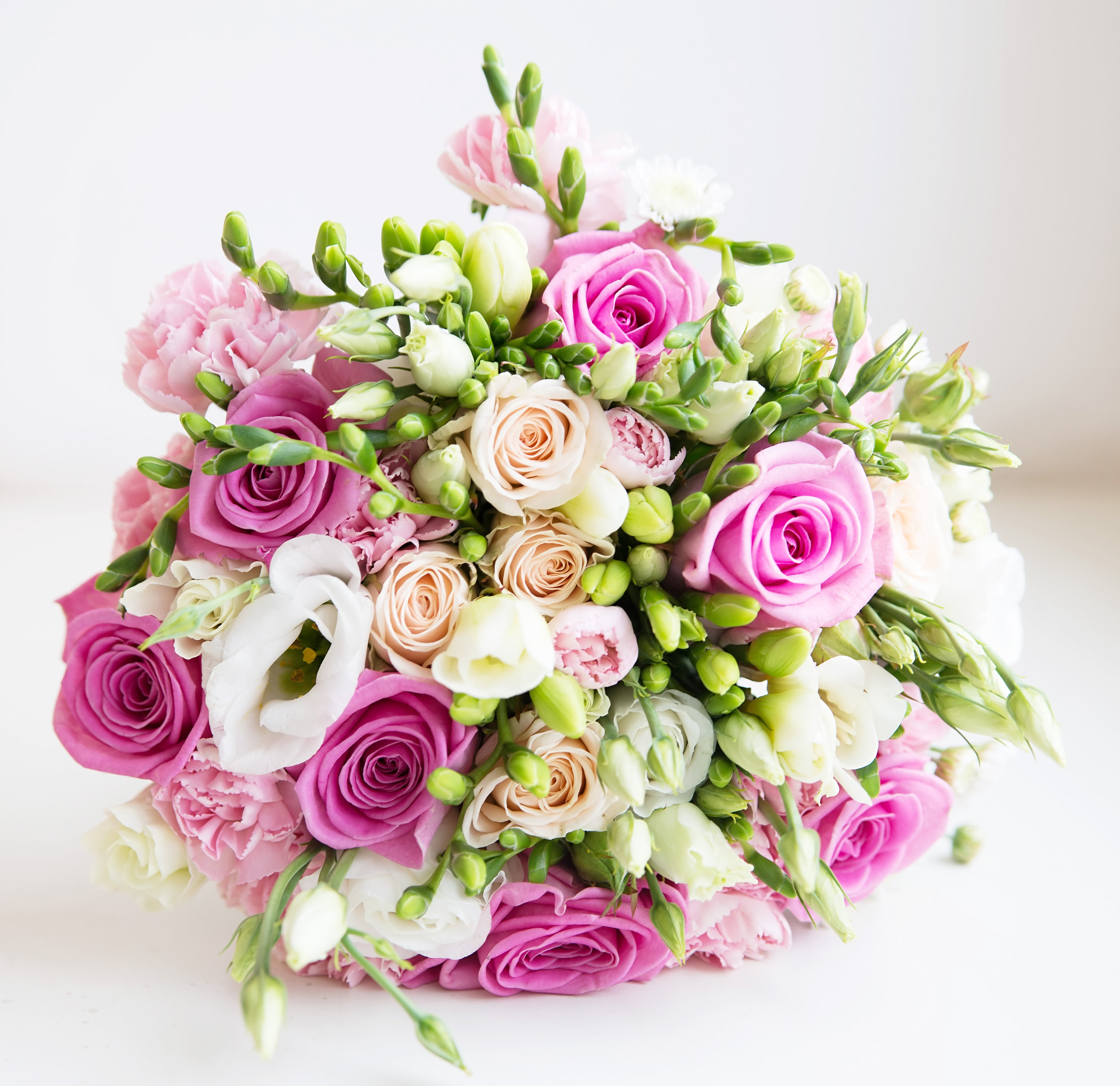 Your Special Day
One of our favorite parts of our business is weddings! We understand that beautiful flowers can add so much beauty to your special day. We love the excitement brides bring, and we match the excitement in creating unique and stunning floral elements.
If you'd like to sit down with us to talk about a vision for your wedding, you can fill out the form below and we will reach out to you to schedule your free consultation, usually within 48 hours.
Or, if you'd like to speak with someone now, you can give us a call at (317) 862-1800.